AGGELOS RALLIS | NEA SMYRNI ATTICA
Awnings - Shading Systems - Metal Closets
---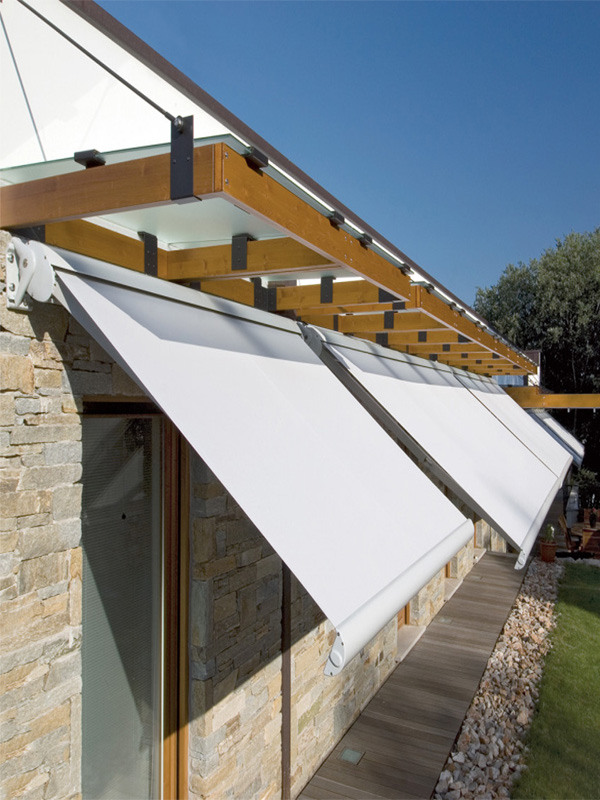 A. RALLIS AWNINGS company helps you enjoy the outdoors of your home and protect them from weather phenomena through modern tents systems. Modern awnings systems we manufacture and market are the best in today's shading market.

Take advantage of your outdoors through advanced solutions combined with a wide variety of fabrics and mechanisms to meet your aesthetic and utilitarian preferences. Our systems are designed and built in such a way that they have high resistance against strong wind and rain.
Our constructions include:
// awnings with a countertop
// awnings with split arms
// awnings cassettes
// capotins
We undertake measurement, design, construction and stretching services, as well as maintenance services including conversion to existing awnings, adding awnings, cleaning awning and repairs to the cloth, aiming to always show your awnings as new!
---
Contact with us


With a free visit to your site, we can evaluate your needs and suggest the most appropriate solutions on a case by case basis.


All of our products are custom made and can be modified to suit your taste and requirements.