AGGELOS RALLIS | NEA SMYRNI ATTICA
Awnings - Shading Systems - Metal Closets
---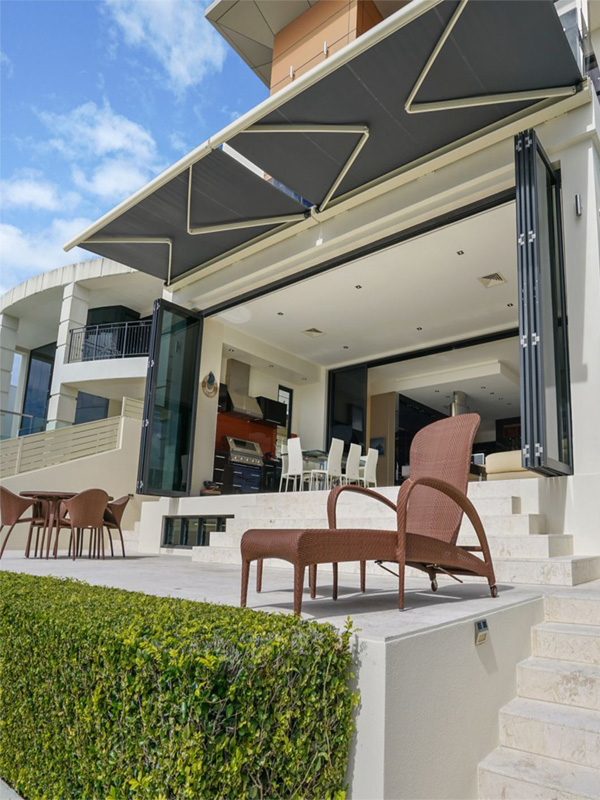 The family business A. RALLIS AWNINGS has its headquarters in Nea Smyrni, Attica and has been active for over 2 decades in the field of outdoor shading systems of all types. We create constructions for every space requirement protecting you from weathering. We design, build and install awnings, pergolas and special shading systems, offering you the smartest and most economical solutions.

Our collaboration with well-known companies in the field of shading, fabrics and automation is a guarantee for the quality of the materials and mechanisms we use. Our know-how and our professionalism come to complement the features of our work and a further guarantee of the quality of our work.
---
Contact with us


With a free visit to your site, we can evaluate your needs and suggest the most appropriate solutions on a case by case basis.


All of our products are custom made and can be modified to suit your taste and requirements.